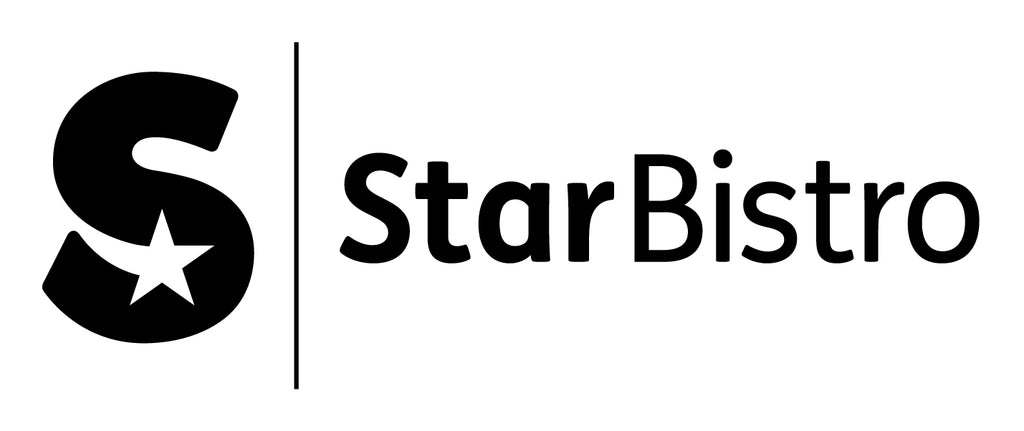 click image to zoom
StarBistro gift vouchers
Treat someone special to delicious fare with locally sourced ingredients when you give them a StarBistro gift voucher.
Visitors can choose from tasty breakfasts, lunches, lite bites, sandwiches, teas, coffees and cakes, or treat themselves to an afternoon tea.
In addition to serving some of the finest food from the Cotswolds,  StarBistro offers young people with disabilities the opportunity to gain real work experience within a bustling hospitality environment.
Click here to find out more about StarBistro and how to pre-book a table.
Additional information
Entire redeemable value of the voucher must be used in a single visit. Voucher is not exchangeable for cash. Voucher is valid for special events at StarBistro at National Star.
*Please be aware that this is a digital product and will be e-mailed to you directly by Star Bistro.
Product Code:
You may also like